THE 2nd ANNUAL A.I.P. BBQ, OCT. 2nd
This was our 2nd BBQ and we had a great time!! All the dogs looked great and got along excellent!! Not one incident. That is a testament to how great these XXXL pit bulls are bred. Temperament is number one!!!


Stroker X Scandal kids, Titan, Moonshine, Stroker, Lunati, and Roxanne, 8 months old.


Zane, Kara, Brodix (6 months) and Lunati (8 months)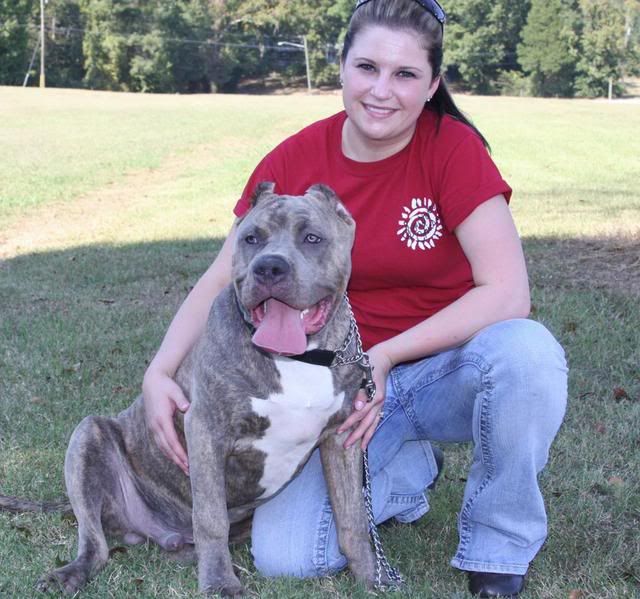 Kara and Brodix


Tracey and Stroker


He's the best boy, he is such a lover.


Morran sons,King Kong (Pearl) 7 months, Morran and Brodix (Chanel)
6 months.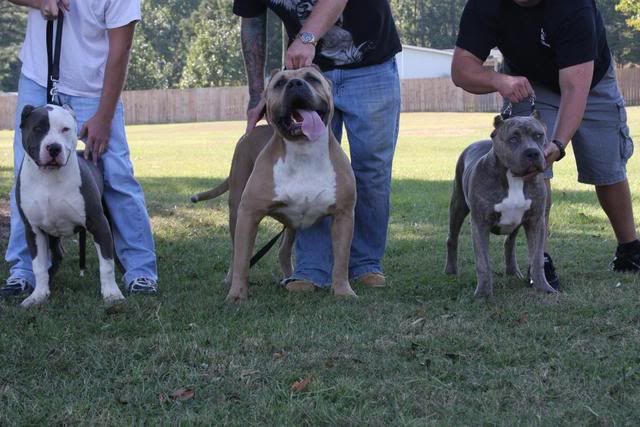 KONG, MORRAN, BRODIX


Domino (Koala X Morran)
5 months old.


TONY and DISCIPLE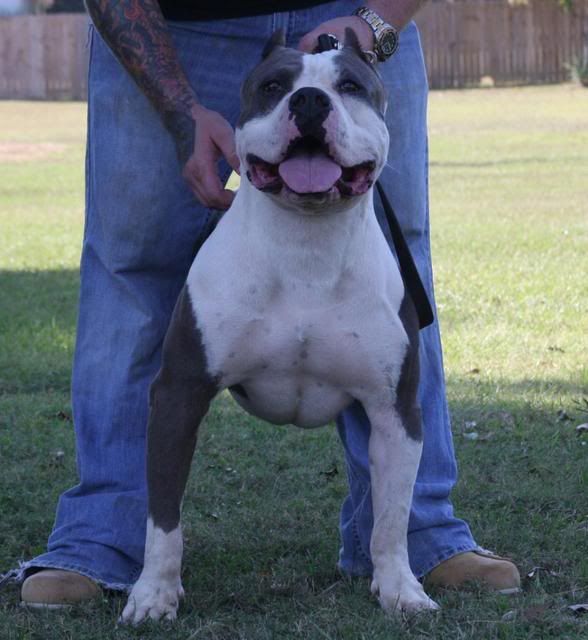 The man himself, Stroker.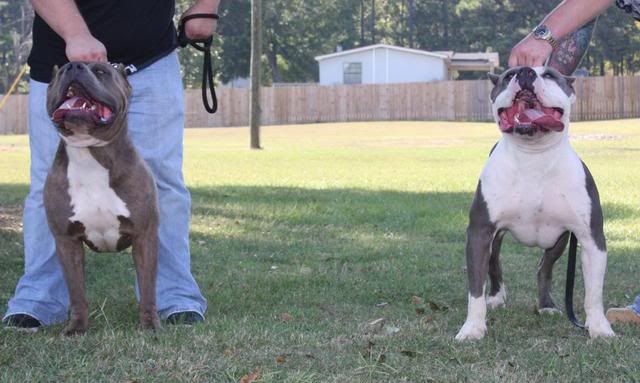 Disciple and Stroker


THE SIDE SHOT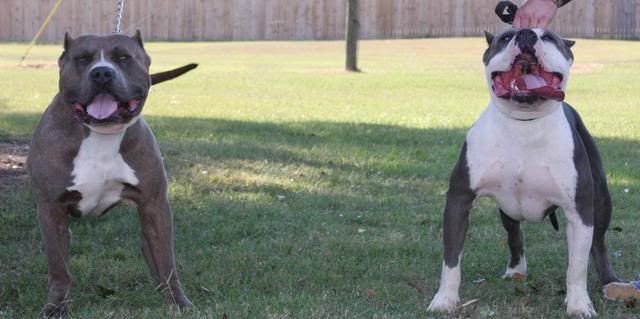 LOOK AT THE HEAD ON THESE TWO!!


The kids, Setiva (Stroker X Anne May), Holigan (Browny X Bodacious,RIP),
Shocka (Pearl X Morram), Anvil (Kuma X Koala) and Snookie (BrownyX Bodacious,RIP)